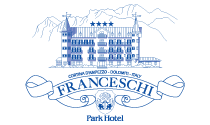 Welcome to Park Hotel Franceschi, a piece of paradise set in the heart of Cortina d'Ampezzo!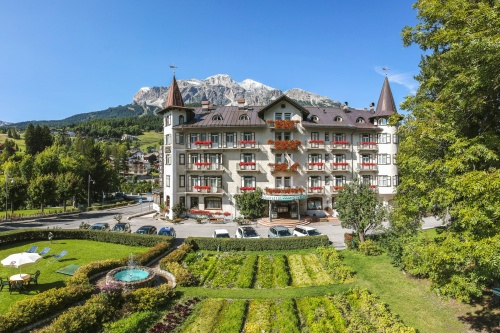 Park Hotel Franceschi enjoys a strategic location for enjoying all the beauty of Cortina, Queen of the Dolomites. Located a short walk from Corso Italia, Cortina's renowned and vibrant town centre, it is also just a stone's throw from the ski lifts. Featuring a design inspired by tradition, the hotel's charming towers immediately catch the eye. Set amidst enchanting scenery and surrounded by the largest private grounds in Cortina d'Ampezzo, Park Hotel Franceschi is a hotel steeped in history and tradition, where guests can relax and unwind in the midst of the breath-taking Dolomites.


Hotel Franceschi is decorated in flawless mountain style, right down to the tiniest detail. The premises, from the spacious lounges with refined furnishings and fine majolica tiled stoves to the rooms with every possible comfort, are designed to be exclusive and convey warmth and wellbeing. Combined with the courtesy and professionalism of the Franceschi Family, it all makes for an elegant yet familiar environment, perfect for a holiday that regenerates body and soul.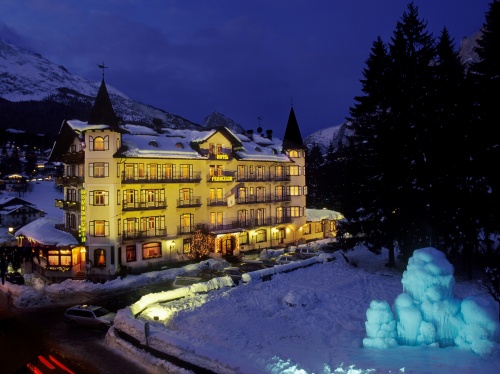 At Hotel Franceschi you will be able to enjoy all the delights of traditional Italian cuisine. Let yourself be tempted by the mouth-watering, wholesome creations of the hotel's restaurant, which starts every day with a lavish, delicious buffet breakfast. In the evening, after returning from the slopes, trekking or a bike ride, you will be able to relax in the spa and enjoy a classic aperitif in the hotel bar before dinner, ensuring you immerse yourself in the Italian "dolce vita" experience in full and leave your everyday routine far behind.
Park Hotel Franceschi ****
Via Cesare Battisti, 86
32043 Cortina d´Ampezzo (BL) - Italy
Tel. +39 0436 867041 - Fax +39 0436 2909
info@franceschiparkhotel.com
Part. IVA IT-00055990253